About Us
Values
Our values is creating an identity within an organization, They define what we stand for and how we do things. They help us to work together in the most effective and efficient way. They help us to serve our clients and engage them with our communities.They bring us closer as a global organization.
Teamwork
We bring out the best in each other and create strong and successful working relationships.
Respect the individual
We respect each and every person for who they are and for their knowledge, skills and experience as an individual and team member.
Open ended and honest
We share information about our services, insight and advice frequently about operation constructively and managing tough situations with courage and candor.
We are committed to our company
We act as responsible corporate citizens by broadening our skills, experience and perspectives through work in our company and protecting the environment.
Most important , we act with integrity
We are constantly striving to uphold the highest professional standards.
People & Culture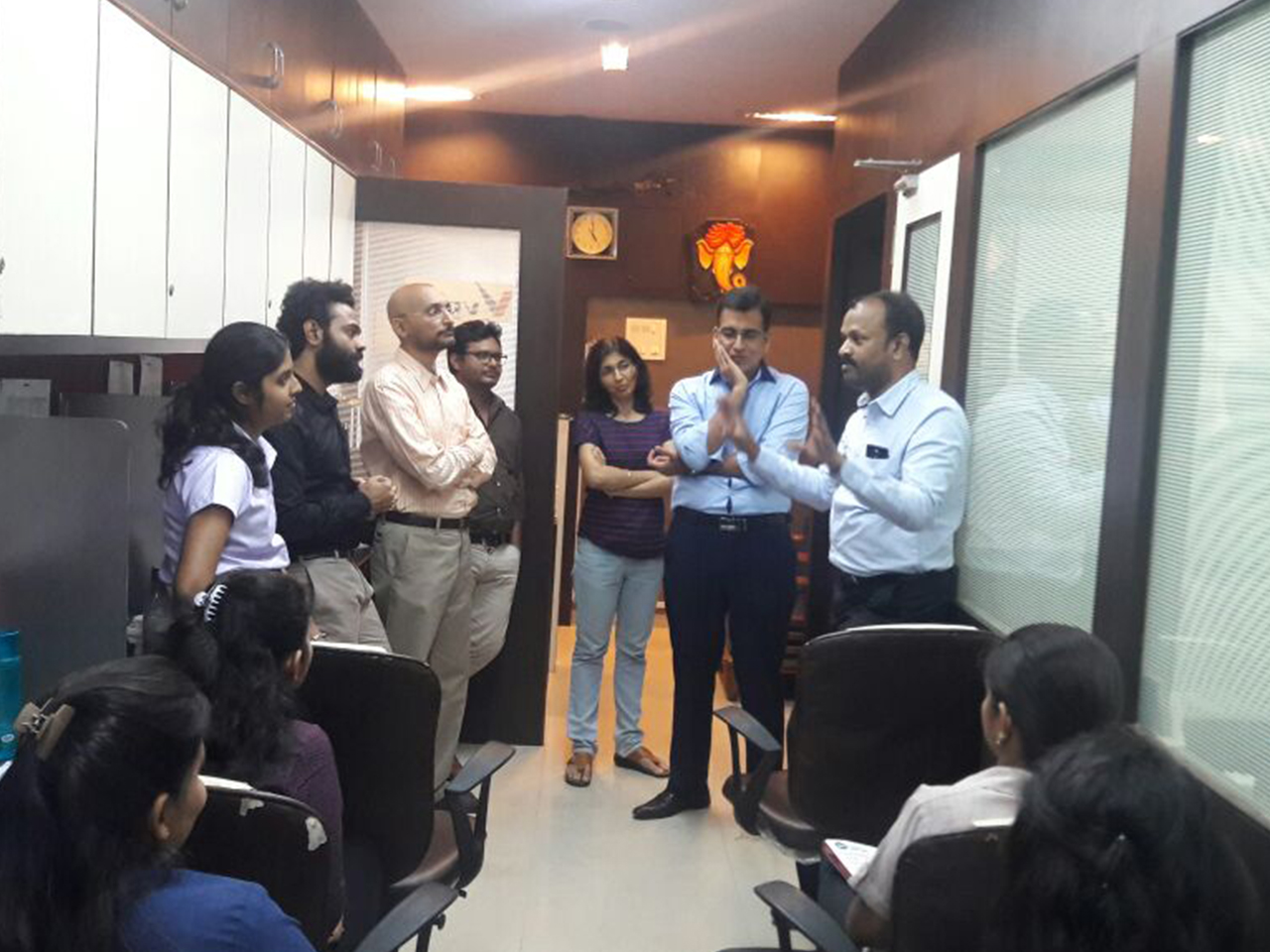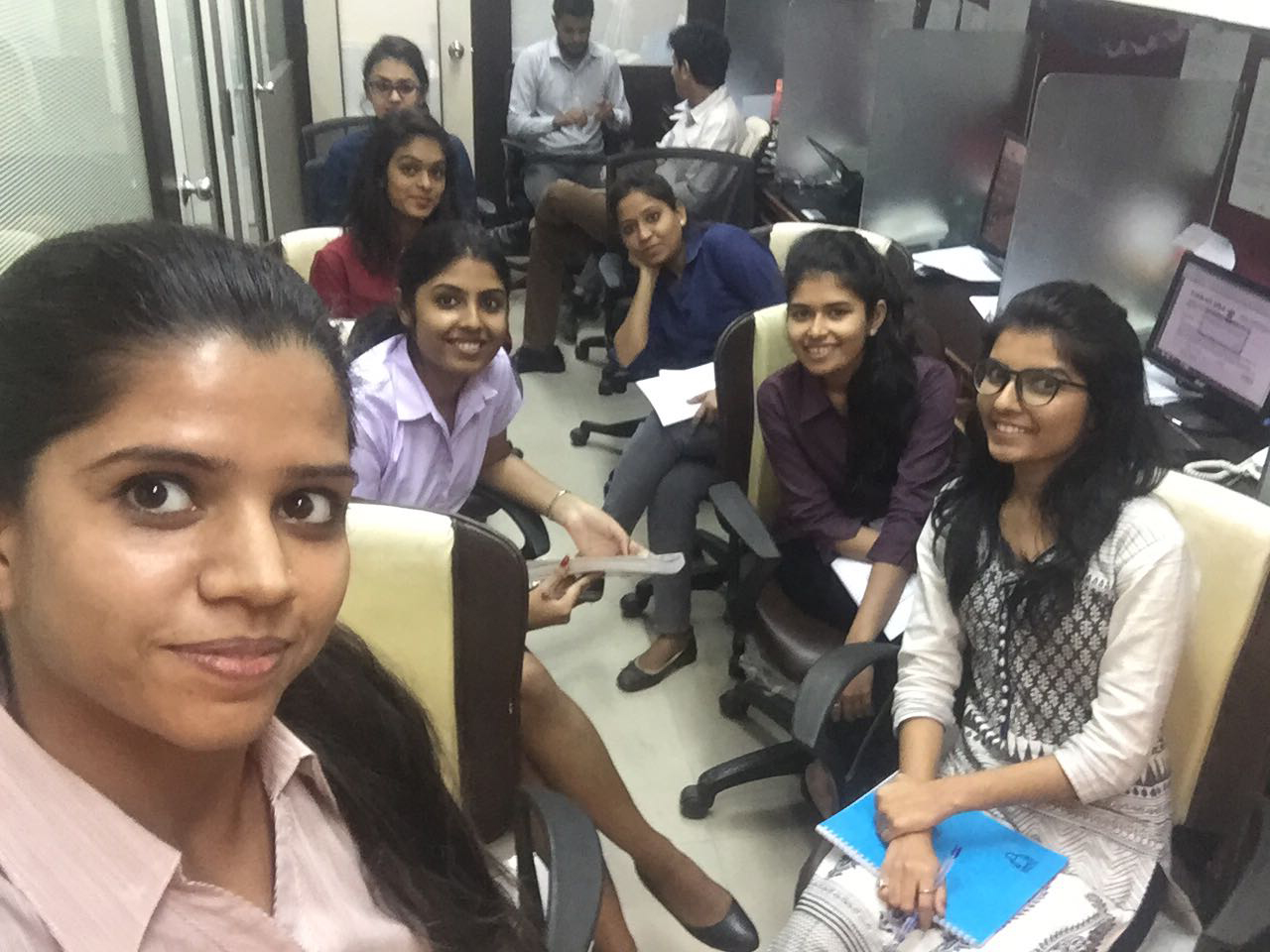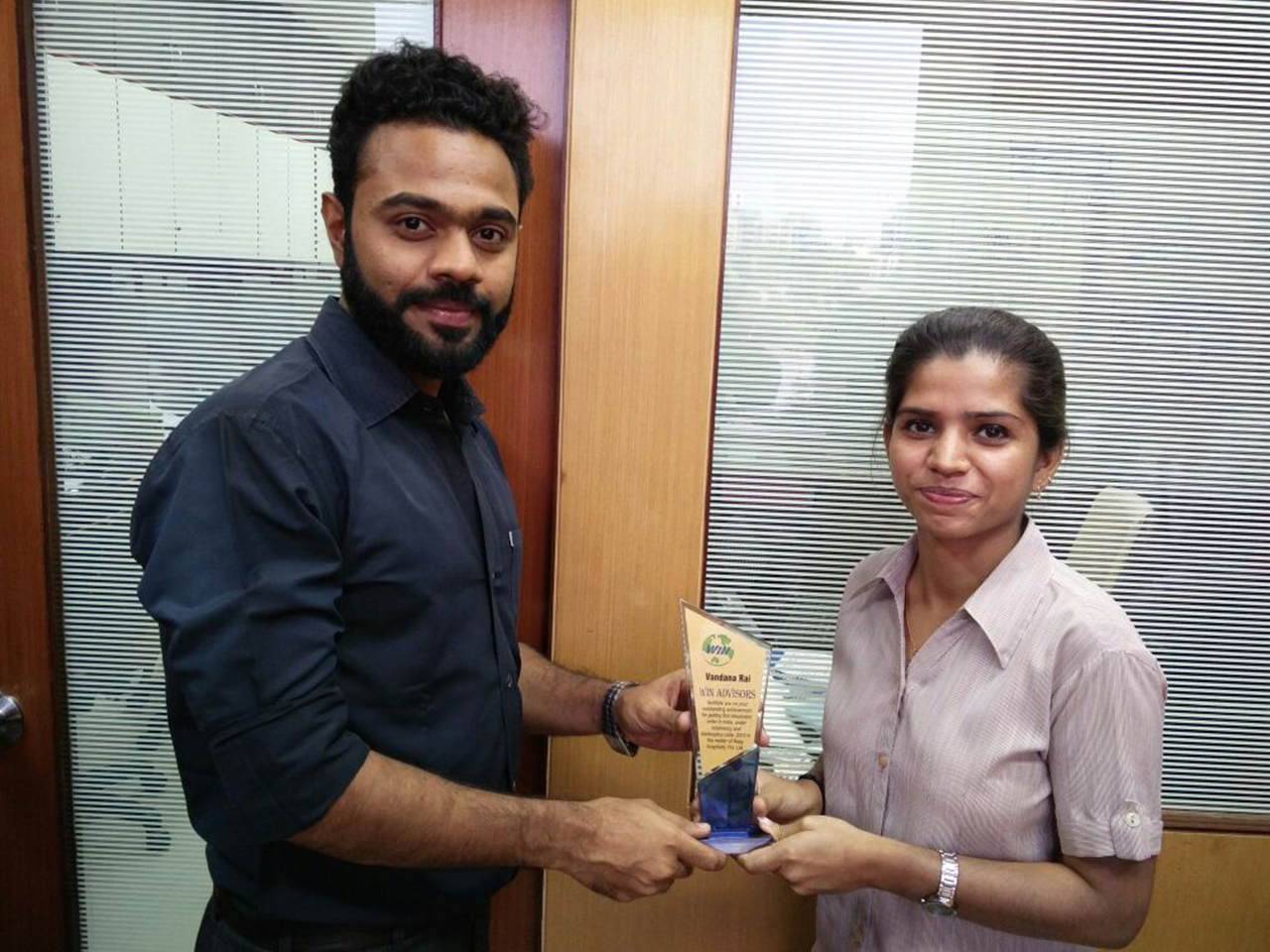 We are already proud of our people and culture, also we are committed to doing even more. Our people tell us that our culture of global teaming and our focus on building a better working world make WinAdvisor a great place to build their careers. Our clients tell us that in recent years we have improved the effectiveness of our teams, our relationship building and our provision of high-caliber people.
We are investing in three key elements of our culture that enhance what is important to our clients and our people:
Inclusiveness – Recruiting outstanding people is just the start. Inclusiveness means making sure all our people's voices are heard and valued.
Development – Our approach to development involves offering the learning, experiences and coaching all our people need to enrich their careers and deliver the best results for clients.
Engagement – We want all our people to feel enthused by their work and their colleagues and to be comfortable in an organization that gives them the flexibility to achieve their professional and personal aspirations.
Knowledge Advantage
When we apply that intelligence to your challenges and problem, you get a service that is driven by fresh idea, actionable insights and the power of connected organization.
To make this happen, we formally seek facts and collect, package and share the experiences of our people as well as the latest news, trends and regulations in your industry.
Custom analysis from our in-house teams, provides methodologies, innovative tools and secure collaboration platforms to share knowledge with each other and with your team.
We use our knowledge to better serve you.

From our first conversation to delivering and on beyond, our collective intelligence is working for you
Create a deeper understanding of your operating environment, opportunities, developments
Using proven approaches and methodologies allows us to respond quickly and relevantly to your challenges
Internal networks share experiences, trends and approaches in real time.
Leadership Principle
Customer Obsession
Leaders start with the customer and work backwards. They work vigorously to earn and keep customer trust. Although leaders pay attention to competitors, they obsess over customers.
Invent and Simplify
Leaders expect and require innovation and invention from their teams and always find ways to simplify. They are externally aware, look for new ideas from everywhere
Are Right, A Lot
Leaders are right a lot. They have strong judgment and good instincts. They seek diverse perspectives and work to disconfirm their beliefs.
Learn and Be Curious
Leaders are never done learning and always seek to improve themselves. They are curious about new possibilities and act to explore them.
Hire and Develop the Best
Leaders raise the performance bar with every hire and promotion. They recognize exceptional talent, and willingly move them throughout the organization. Leaders develop leaders and take seriously their role in coaching others. We work on behalf of our people to invent mechanisms for development like Career Choice.
Think Big
Thinking small is a self-fulfilling prophecy. Leaders create and communicate a bold direction that inspires results. They think differently and look around corners for ways to serve customers.
Bias for Action
Speed matters in business. Many decisions and actions are reversible and do not need extensive study. We value calculated risk taking.
Frugality
Accomplish more with less. Constraints breed resourcefulness, self-sufficiency and invention. There are no extra points for growing headcount, budget size or fixed expense.
Earn Trust
Leaders listen attentively, speak candidly, and treat others respectfully. They are vocally self-critical, even when doing so is awkward or embarrassing.
Deliver Results
Leaders focus on the key inputs for their business and deliver them with the right quality and in a timely fashion. Despite setbacks, they rise to the occasion and never settle.

Corporate Responsibility
Driving inclusive growth
Growth that benefits the few at the expense of the many isn't inclusive. Every day, our people help clients to grow sustainably. Using that same know-how to help build the capacity and capabilities of high-impact social innovators and job creators creates a ripple effect with the potential to change literally millions of lives.
Supporting the next generation
Young people are three times more likely to be unemployed than adults, yet jobs are out there for those who are properly prepared. we have great insight into what it takes to succeed in today's working world. When we apply this insight to education, we help enhance young people's prospects of finding productive employment.
Helping young people to become future-fit
In an age of disruption, what employers want and what young people need most is the ability to continually adapt to change, to recognize opportunities and to innovate in the face of challenges. Helping young people become future-fit is about cultivating those abilities as well as practical skills, through experiential learning about business and internship.
Improving equity of opportunity for young people
Quality education and work experience can make the difference between just getting by and succeeding in life, yet they are opportunities still denied to too many young people. Improving equity of opportunity for underserved students by creating pathways to education and employment.

Careers
career is related to a range of aspects of an individual's life, learning and work. It is also frequently understood to relate to the working aspects of an individual's life
Students
Experiences and opportunities that last a lifetime There is a whole range of opportunities open to all interns within WinAdvisors. Whether you join as CA,CS,marketing or technical trainee you'll enjoy early responsibility, rewarding opportunities and exposure to a variety of businesses across a range of sectors. As well as you'll be able to develop critical business relationship skills. Teaming, for instance. Or collaboration across cultures. It's these skills that allow you to become a valuable asset to our high-performing teams.
Opportunities for students at Win Advisors
This is a demanding place to work. But you'll always feel connected and integrated within our diverse and inclusive organization. Which leads to quality support, career development and opportunity.
Experienced
experiences will shape your careerAdvisory
Our reputation is founded on the talent within our business. And recruiting, managing and retaining the very best people is always a top priority. It provides you with the skills, knowledge and confidence that will be so essential to your ongoing success.
We understand that direction is important. So we'll give you the tools, support and know-how to develop in the direction that most interests you. We believe that's the best way to maximize your own achievements and, as a result, the success of our clients.
Your development is at the heart of our culture. It contributes to an engaging and positive workplace for everyone, provides opportunities to reward and recognize you, and helps deliver a differentiated service to our clients.

Apply for careers at WINADVISORS
Environment Policy
"Win Advisors seeks excellence in every aspect of our business and is committed to reducing the impact of our operations and business activities on the environment."
We make an attempt to:
Make the things rightby playing an important role in addressingissues that are important to our business including our environmental impact
Being reactionary for change by using our skills, voice andrelationships to work with others and influence activitiesin order to bring about sustainable transformations
We will achieve green energy by:
Measuring and taking action to reduce the carbon footprint of our business activities, including energy consumption pertaining to our facilities and business travel
Managing waste generated from our business operations according to the principles of reduce, re-use and recycle
Communicating the importance of environmental issues to our people and motivating them to embed environmental responsibility in our work culture
Continuously improving our environmental performance in the areas of energy, waste, transportation and employee engagement
In order to meet our policy objectives, we will:
Commit to monitoring energy consumption on a regular basis and seek opportunities to reduce use of materials, energy, waste etc. through efficiency measures wherever possible
Engage our people, service partners, suppliers and landlords and work together with them to promote improved environmental performance
Create awareness campaigns for promoting good environmental practices around the office, and encourage office activities focussing on the environment
Policies to protect environment in India
Environment Protection Act, 1986
National Conservation Strategy and Policy Statement on Environment and Development, 1992
Policy Statement for the Abatement of Pollution, 1992
National Environment Policy, 2006
Vision Statement on Environment and Health
This environmental policy represents our general position on environmental issues, and the policies and practices we apply in conducting our business. We make sure we are compliant with all applicable local environmental laws and regulations.